We source many naturally derived ingredients for our skincare products. In fact, many of these come from flowers found throughout New Zealand.
Here are just a few:
Daisy Flower Extract –
Obtained from Organic Daisy Flowers, reduces skin pigmentation by influencing 5 different cellular pathways. It lightens and evens skin tone, reduces the visibility of age spots, leaves skin more radiant and boosts skin translucency.
---
Evening Primrose Seed Oil –
High in gamma linoleic acid (GLA), omega-6 and linoleic acid, this oil treats dry, dull or damaged skin. GLA is vital for the maintenance and health of epidermal skin cells.
---
Kowhai Extract –
A beautiful natural yellow flowering tree providing abundant food to native New Zealand birds; this ingredient soothes and conditions the skin.
---
Peony Extract –
Skin brightener and conditioning properties a long-time beauty secret of Geisha in Japan.
---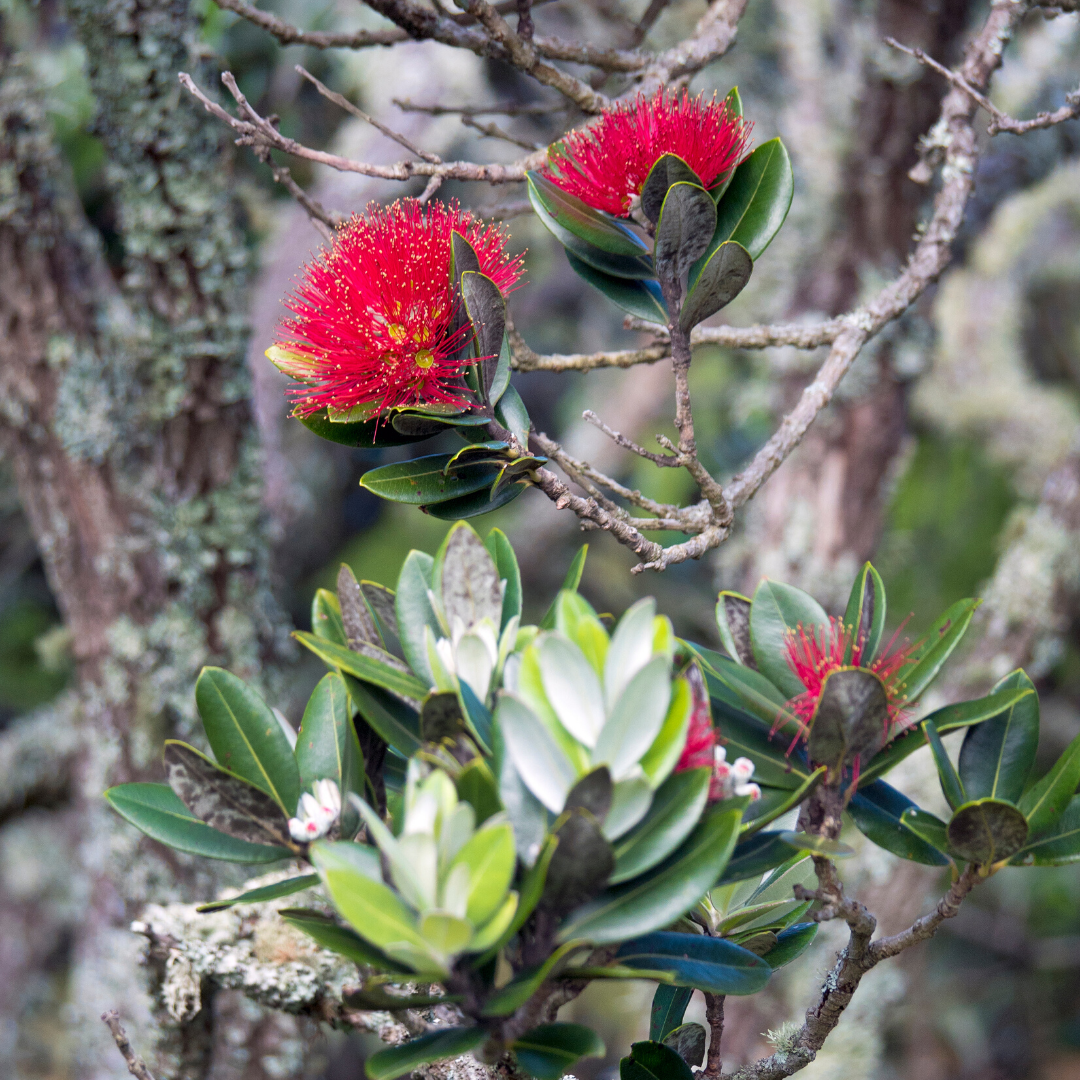 Pohutukawa Extract –
Skin toning and regenerating skin booster.
---
Sakura Extract –
A bioactive extract from the Cherry Blossom grown in Japan, this nutrient extract helps protect against sun damage and is an excellent anti-inflammatory.
---
The post The Powerful Properties of Flowers In Skincare appeared first on Bees Brilliance.